The consortium has eight partners in France and Spain, including private companies, public research centers and metropolitan areas. The solutions developed will be deployed on two pilot sites: the Metropolis of Lille (France) and its canalized river (La Deûle) as well as the city of Madrid (Spain).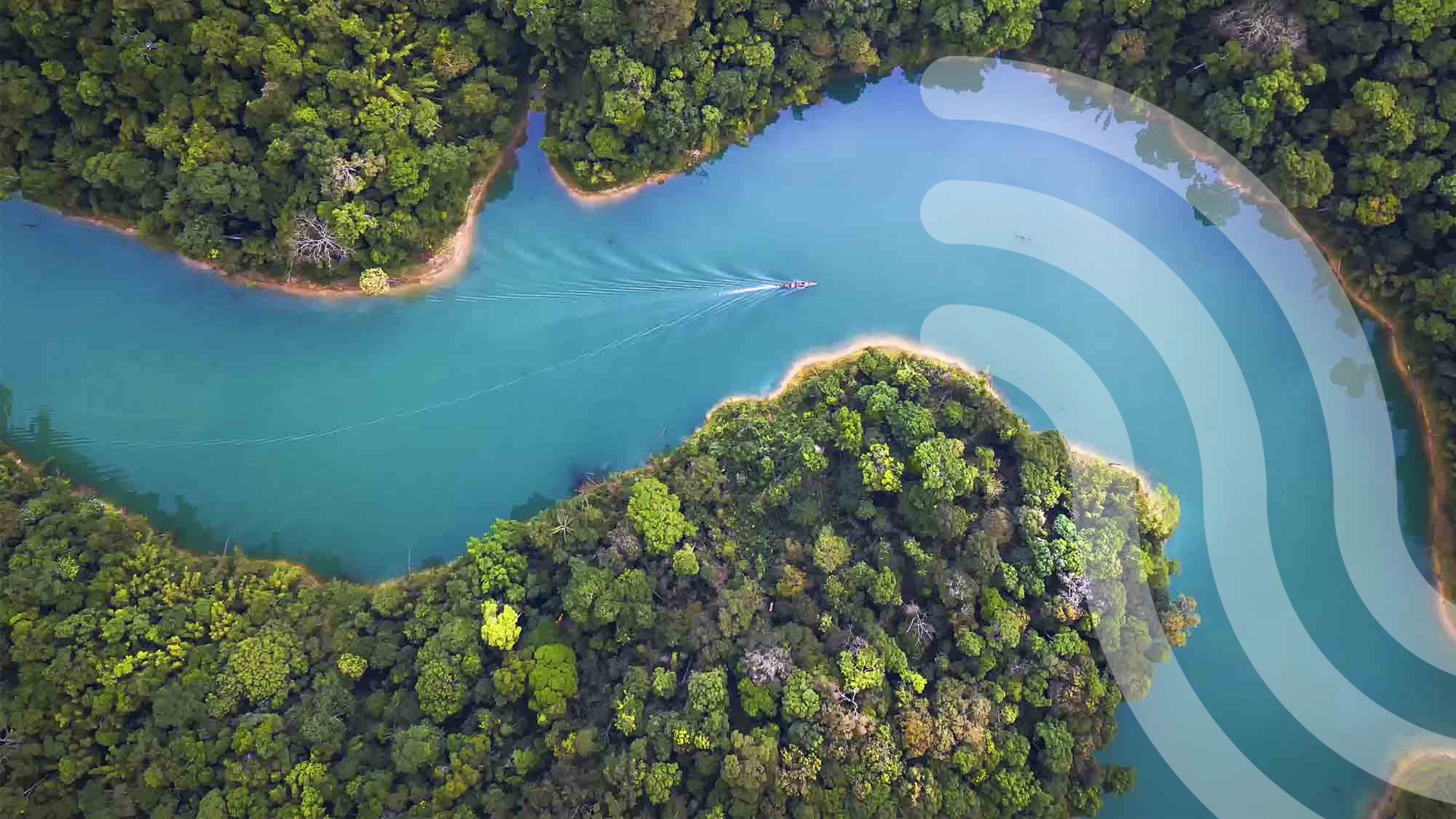 provides digital solutions and expertise to support SUEZ environmental and digital transformation. 3S integrates data collection solutions (sensors, probes)providing digital models and real-time applications. 3S owns AQDV UD and will have a key role as project coordinator and integrator.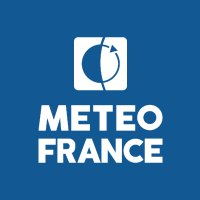 Météo France financed the French pilot as a supplier of meteorological radar on the territory of the MEL, essential data for the success of the project.
www.meteofrance.fr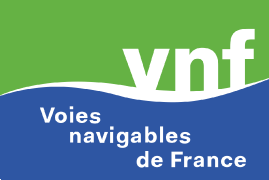 VNF is warmly thanked for the provision of two secure sites in Lille (the Grand Carré lock and the fixed station in Wambrechies) for the deployment of our monitoring instruments and for the provision of a boat with pilots to carry out several transects on the canalized Deûle.